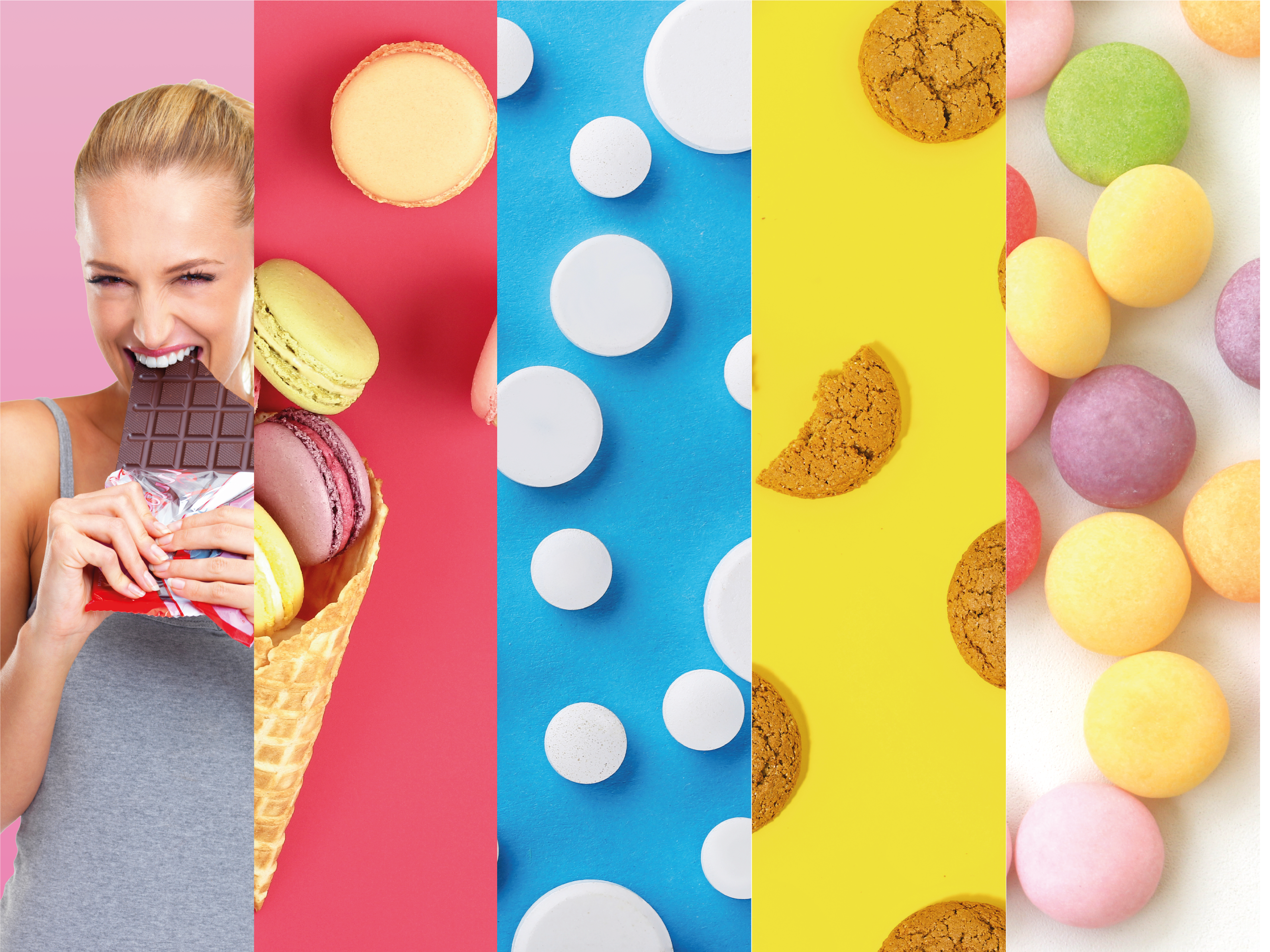 GET TO KNOW MORE ABOUT US
YOUR LEGENDARY PARTNER FOR PERSONALISED CONFECTIONARY
Belgium's Best THE SPECIALIST in personalised Finest Belgian Chocolates, mints, sweets and biscuits. Our extensive range of high quality products, exclusive products and innovative design makes Belgium's Best your partner of choice for your promotional items.
The leading company for personalised confectionery. Perfect for trade fairs, events, marketing cam- paigns, mailings, giveaways, corporate events, Christmas, valentine, ...
Personalised Confectionery is our PASSION
We have offices in 7 countries: in Belgium, the Netherlands, Germany, Spain, Cyprus, Portugal and France and export department for all other countries.